2011 Don Gurgiolo Sailfish Classic Re-cap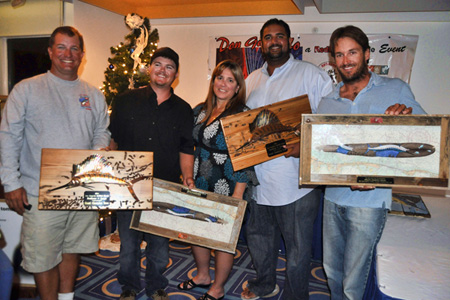 Photo: 2011 Don Gurgiolo Sailfish Classic Awards 'Reel' Winners

ISLAMORADA, Florida Keys - Miami anglers Matt McClean and Dan Haassen captured a pre-Christmas gift with grand champion honors at the 12th annual Don Gurgiolo Sailfish Classic that ended December 11, 2011.
Led by Islamorada's Captain George McElveen, the duo concluded their weekend of action with 17 sails for the win.
Fellow Islamorada Captain William Chapman, on board Capt. Cadillac, led teammates Mike and Julie Havener, both of Naples, Fla., to second place on time with three sails.
Hillbilly Deluxe, with three sails, placed third with Captain Shay Danzig at the helm along with anglers Hank Pinder, Devon Frins and Kent Krebeck from Tavernier and Key Largo, respectively.
Overall, a field of 32 anglers among a dozen boats fished the two-day angling event.
Gurgiolo, one of the pioneers of today's offshore light tackle and live ballyhoo fishing techniques, fished for 50 years while operating the Gonfishin' charter boats until retirement in 1995. The well-liked skipper died in 1999, but his legacy continues.